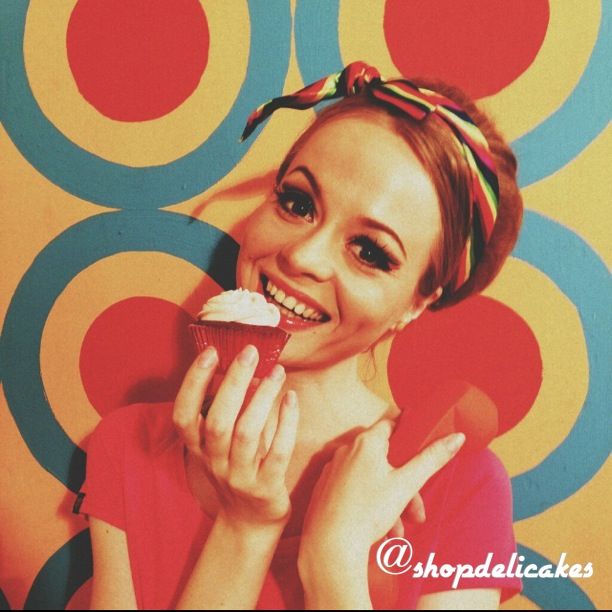 Photographer: Andre Wiredja // Model: Katya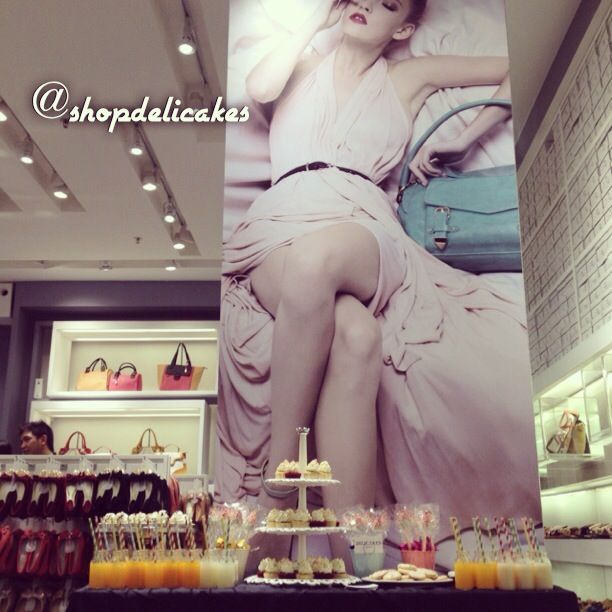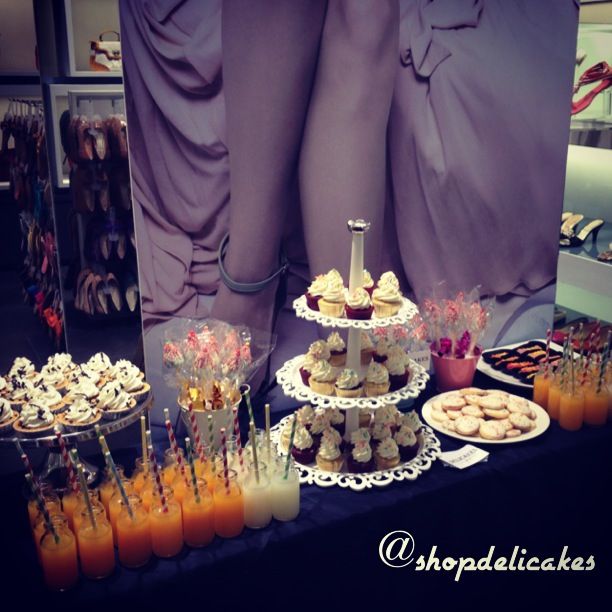 Years working in fashion industry, now I have new love for cupcakes, and that's the reason we build our online bakery business called, DELICAKES. DELI stands for DELIfa, our daughter middle name, and CAKES are the products that we bake with love.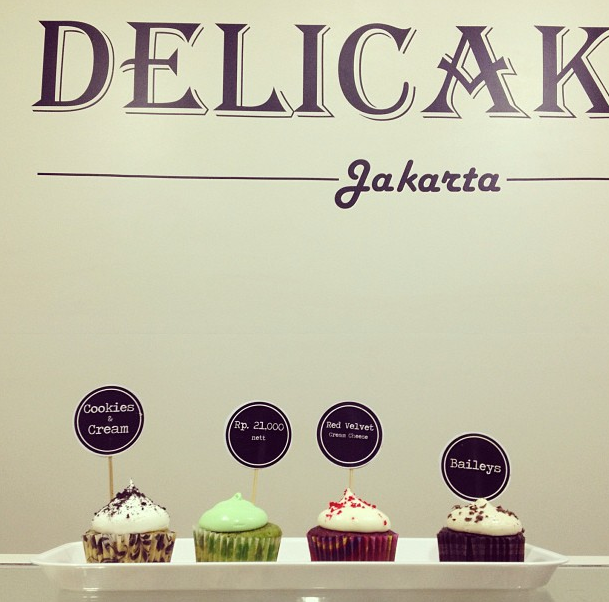 So happy to tell you that DELICAKES is opening its first store at FOUNDRY 8, SCBD LOT 8, Jakarta.
Come and shop, hope to see you soon:)