Some of my viewer constant asking me about my walk in closets. Well, this is it...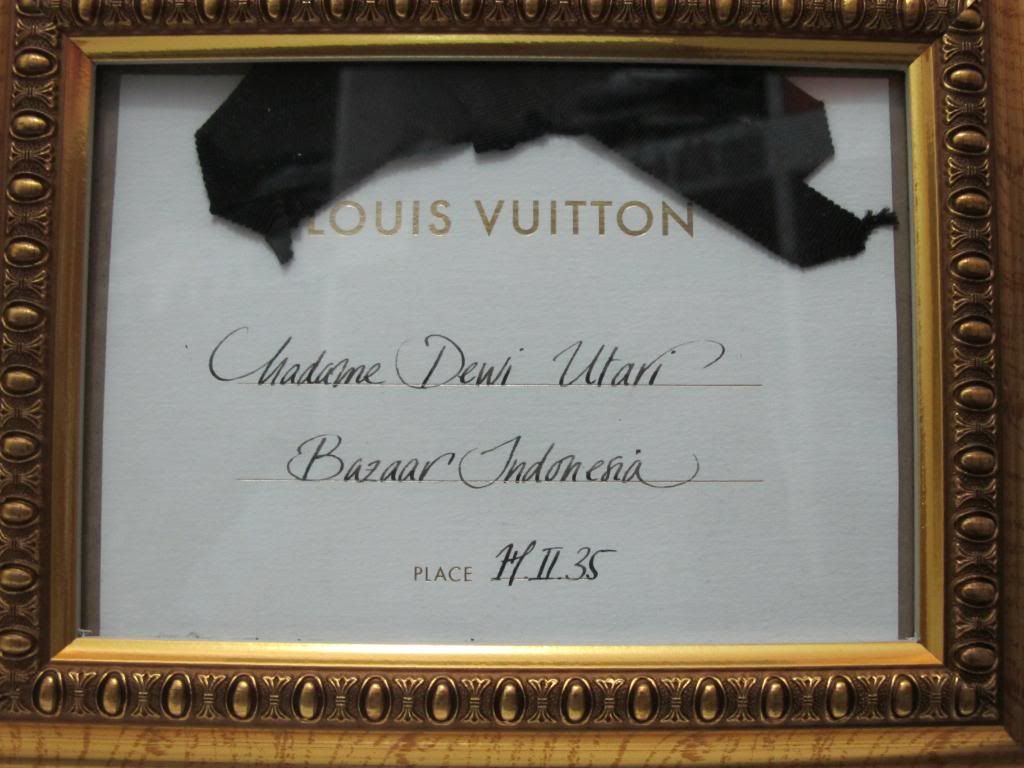 Above is a souvenir from Louis Vuitton Fall/Winter show, and bellow is the front look of my walk in closet, I would say it's not that big but I like it and it fits (for now.)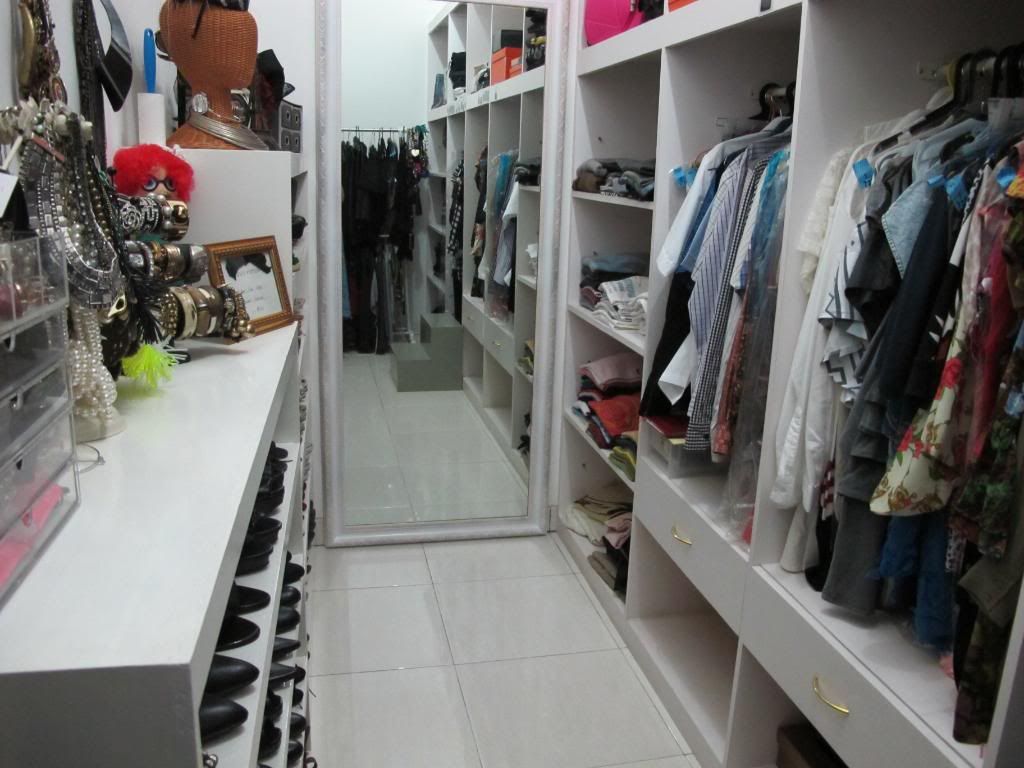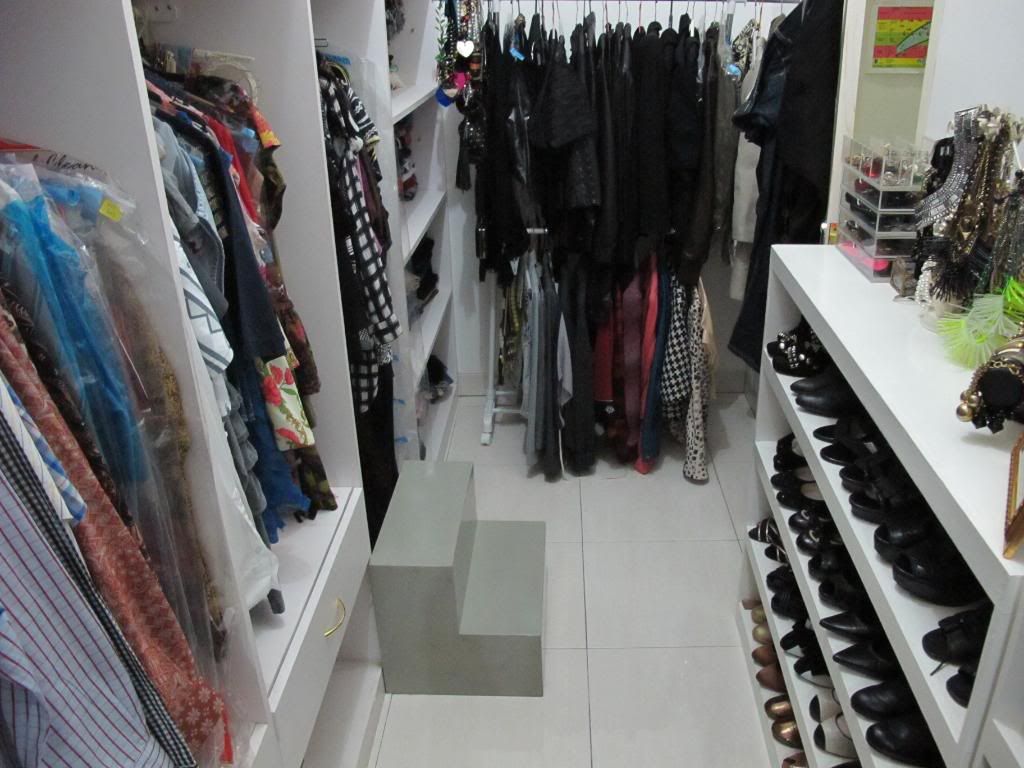 Bellow: Some of my shoes collection, starting from Top Shop, Pedder Red, Zara, to Celine. I take a good care of my "babies."
These are faux diamond necklaces that I bought in Paris courtesy of my dear friend Y.Hartono, I like it very much because its beautiful.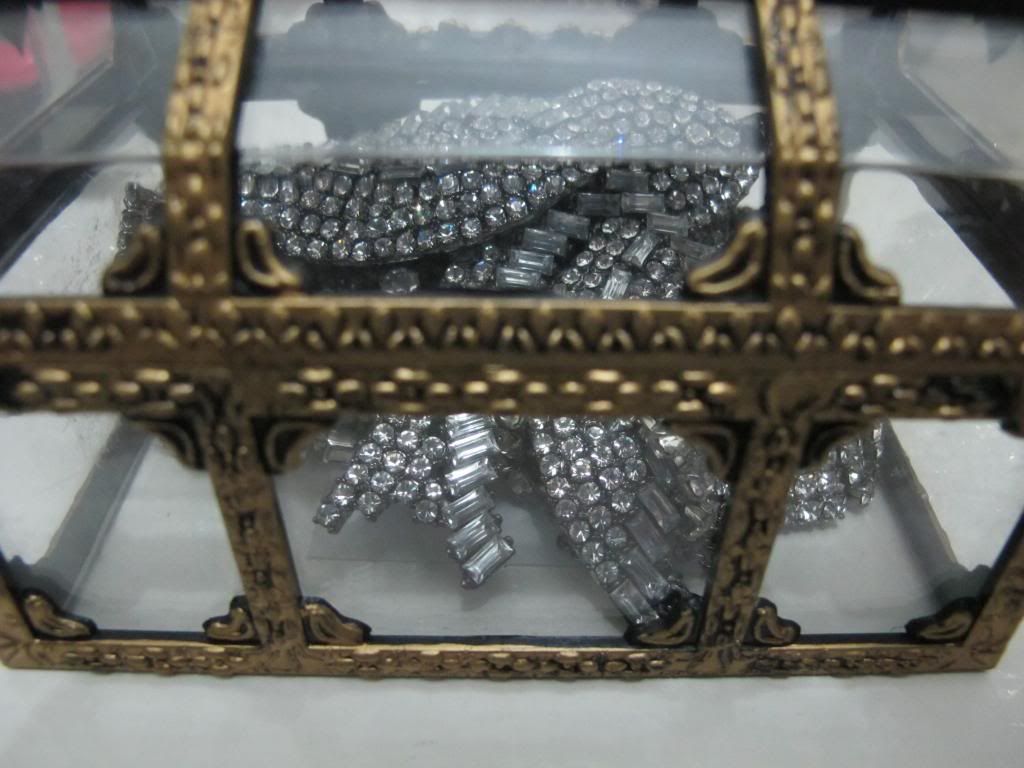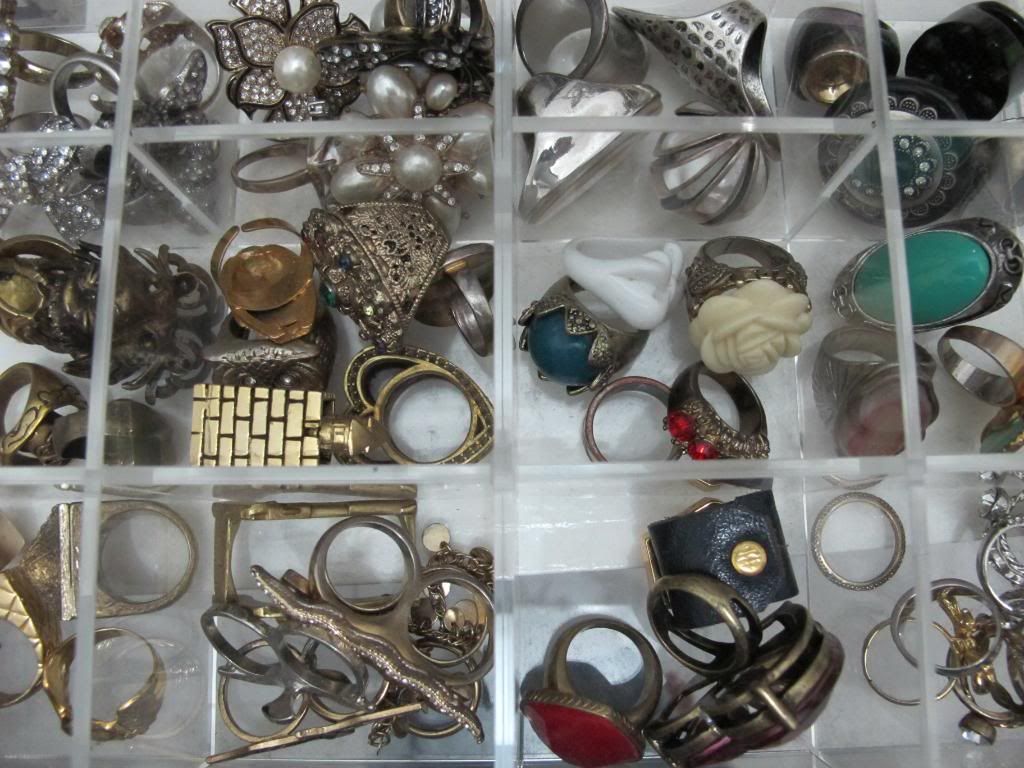 My Rings collection that inspired by the Olsens, and some of my necklaces collection that I nurture year by year. In between are necklaces from Marc Jacobs, H&M, and random necklaces from India.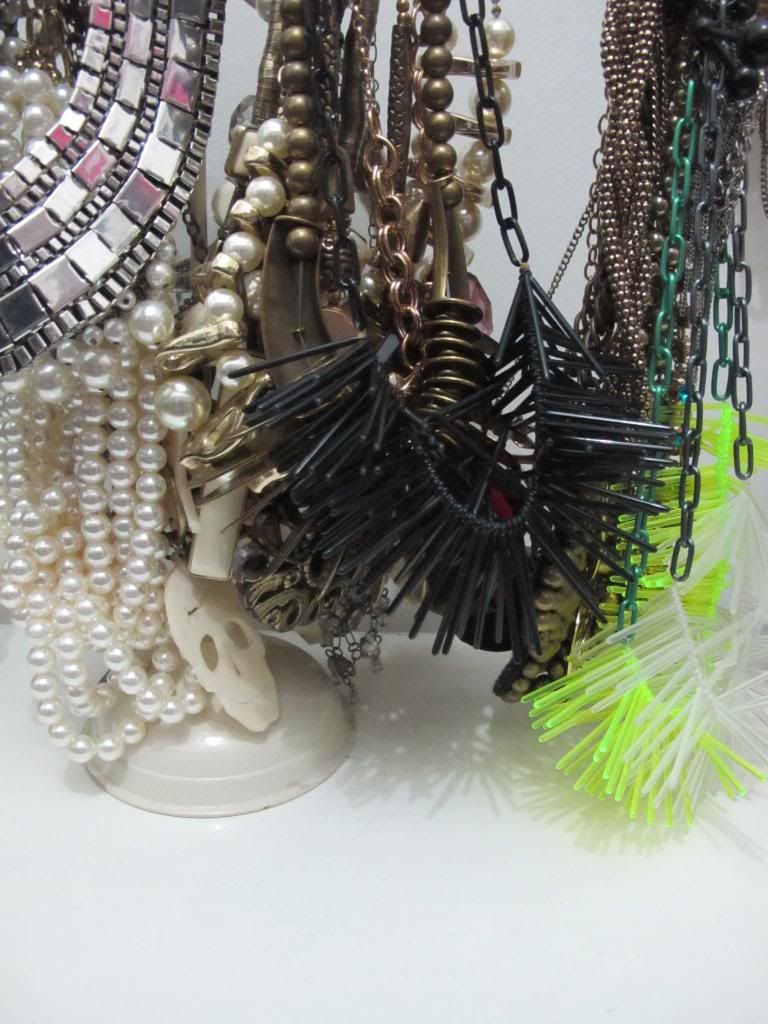 Ok, I'm not a big fan of bangles, but I cannot stand if I see unique bangles, I feel like I wanna have'em even I don't know when I'm gonna wear it.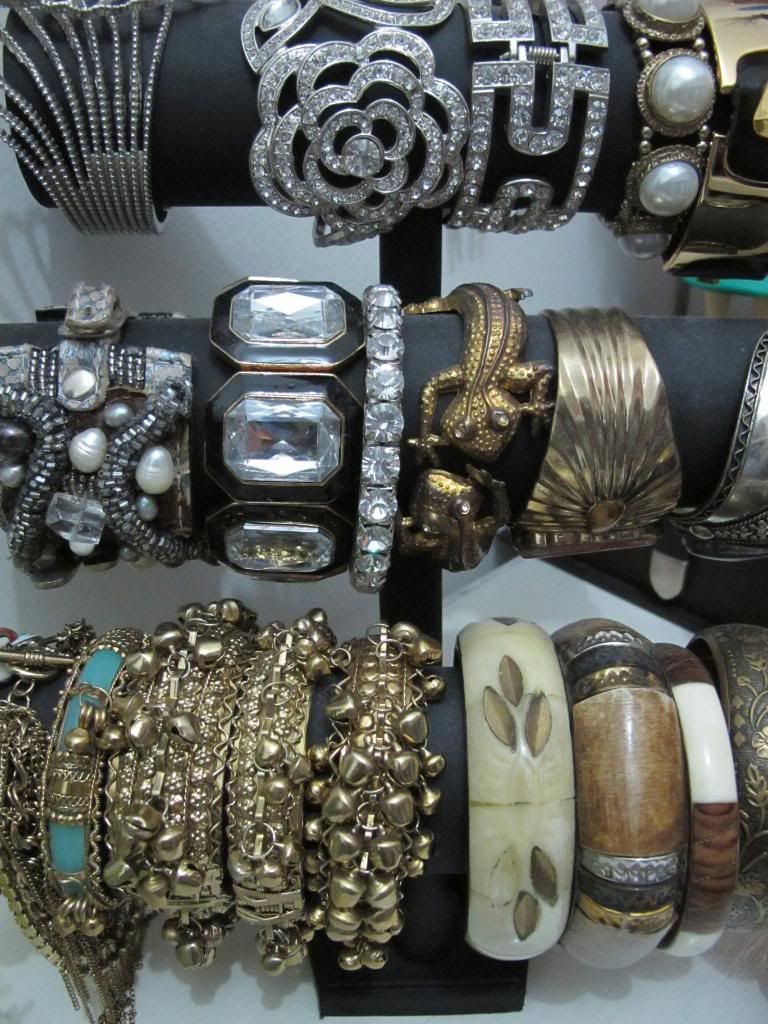 And last but not least is my cabinet of designer bags. I like to keep'em clean so I put them into its dust bag, but sometimes I forget about my bags that I have, so I organize them by put pictures of bags on my cabinet, so it's easier for me to match with my looks.