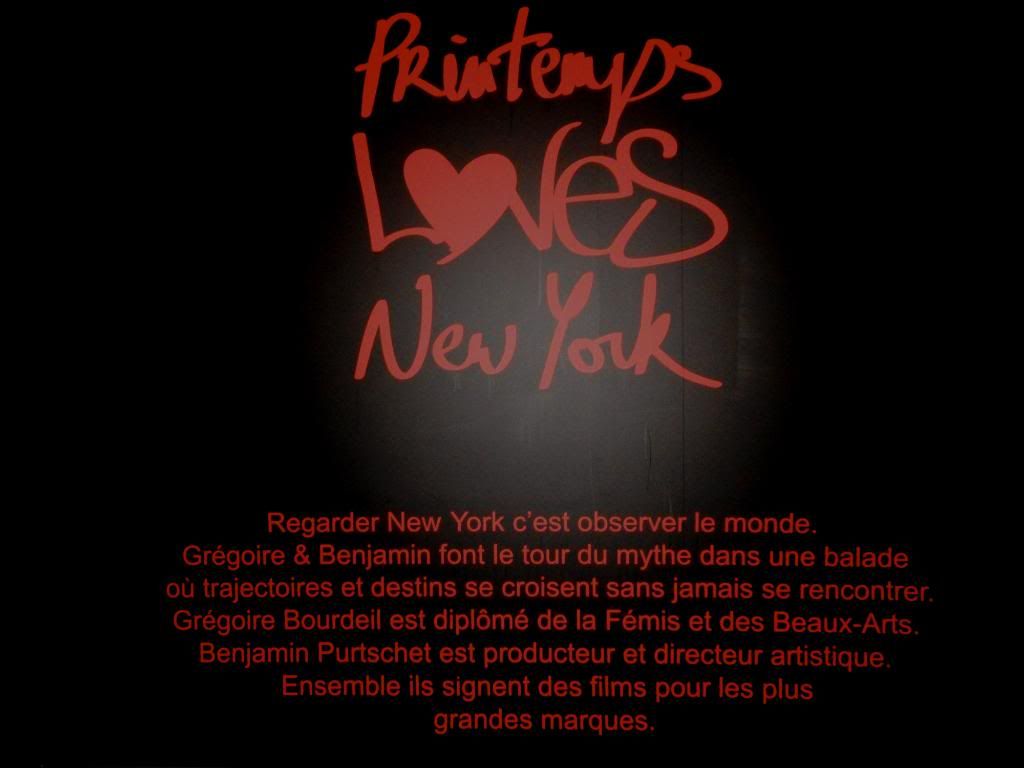 What I love about going to Paris fashion week is the opportunity to enjoy the street of Paris, the landscape, the history, and the shop (of course). One major department store that always make me fall in love is Printemps. Not only they have the best selection of clothing and friends, they also have a very interesting window display as ALWAYSSSS..!!!!
Back then (fashion week S/S 2011) Printemps was collaborating with American designers as the title was "Printemps Loves New York", so then all the windows were full with iconic collection of each designer, and full with American icon such as Superman, Spongebob Squarepants, etc.
Aaaahhhmmaaaazzzziiinnggg.....!!!!