Switzerland is their home base, and
Bally
always keep their expertise in making excellent leather goods, including exclusive wardrobes. Bridget Bardot was the inspiration for the previous collection (Fall/Winter 2010) valley of great stitching and comprehensive leather wear was everywhere, and those idea were from a talented creative director called Brian Atwood.
But this season (Spring/Summer 2011) Bally gives us surprise with their new creative directors, not one designer but two,
Graeme Fidler and Michael Herz. Aquascutum was their previous gig, but now with Bally they combine Bally Switzerland heritage with modern age, and the result is a beautiful marriage of cool colors, and striking silhouette that caught my eyes at their presentation back then.
It's me and Brian Atwood right after our small interview. I was wearing
Zara
jacket,
H&M
dress,
Topshop
leather gloves, and last but not least
Manic Panic
red lipstick.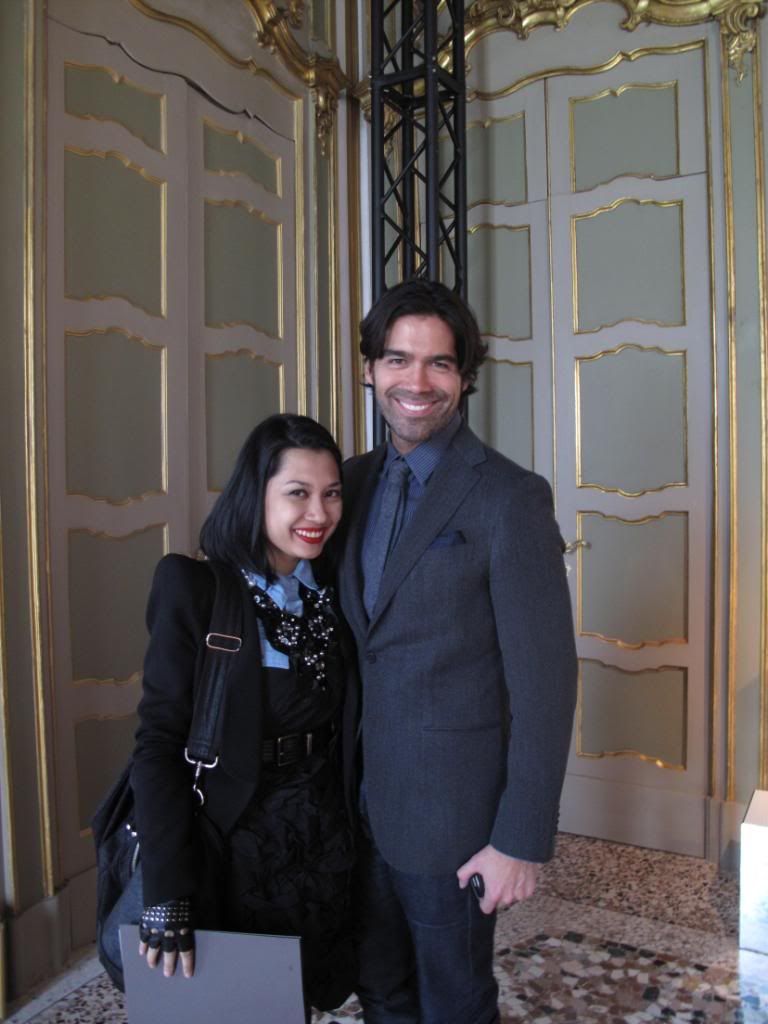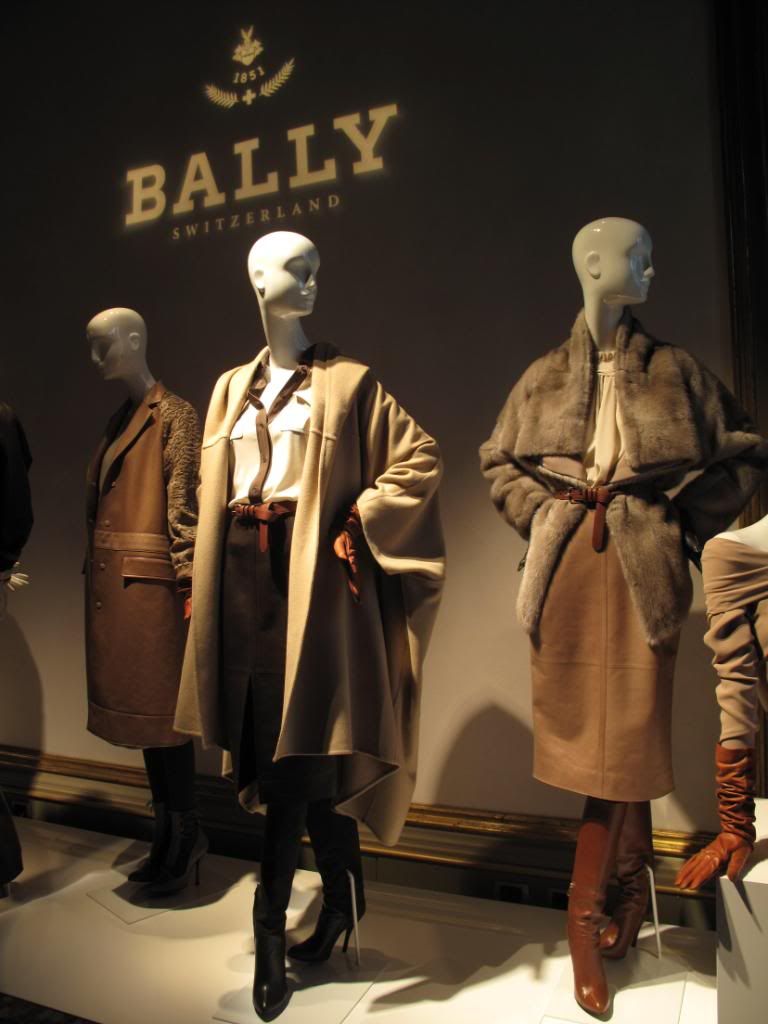 Exclusive design for the perfect fashionista that concern about best quality on each garment. Love..love..love...their past season leather jacket and coat...ah...so...chic...!!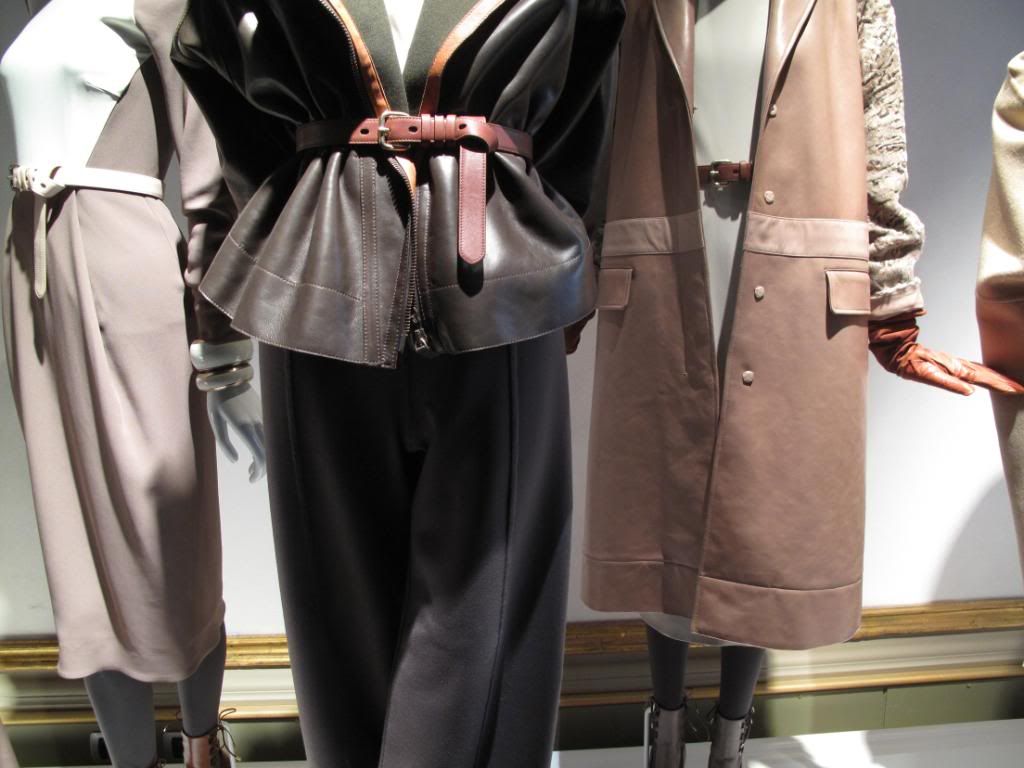 City bag with the finest leather material that you could imagine.
And this is it..!!! the Spring/Summer 2011 collection of Bally with its new Creative Directors,
Graeme Fidler and Michael Herz. Love the color blocking, and enough said with the design...Loveeee it...!! effortless yet still chic in many ways..