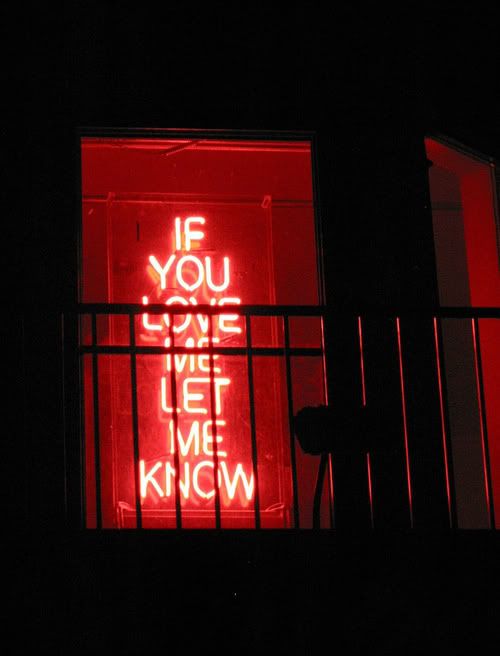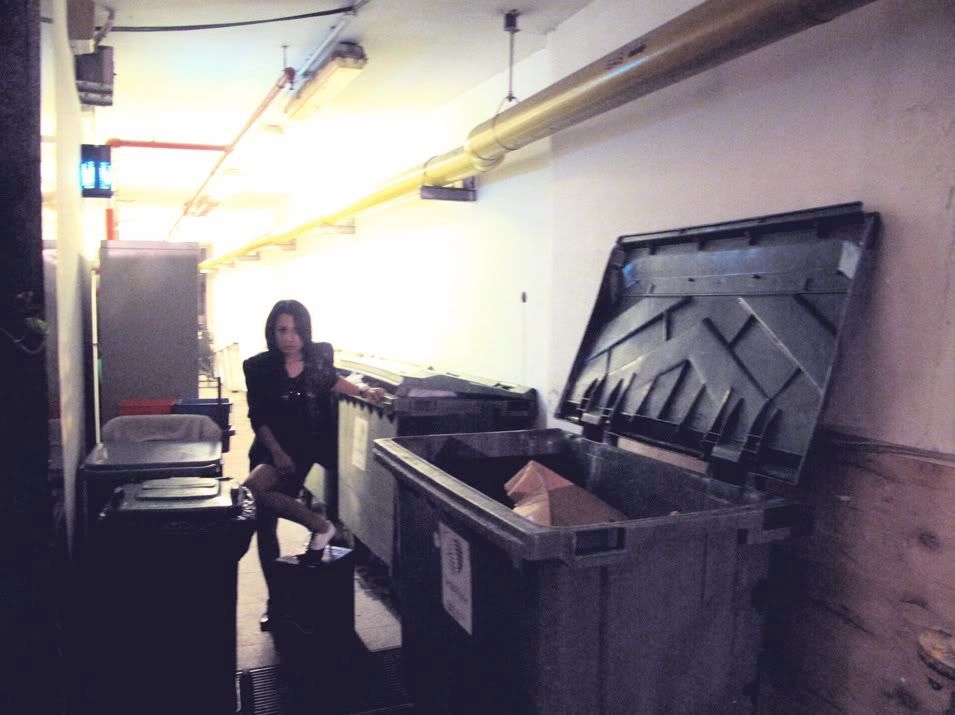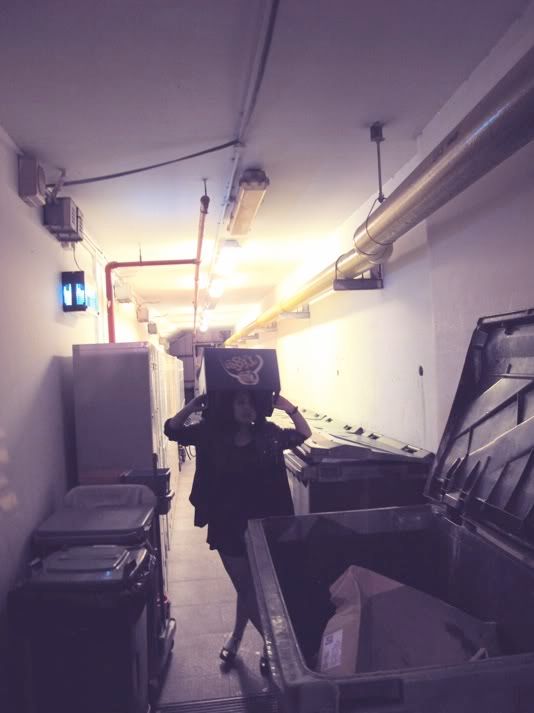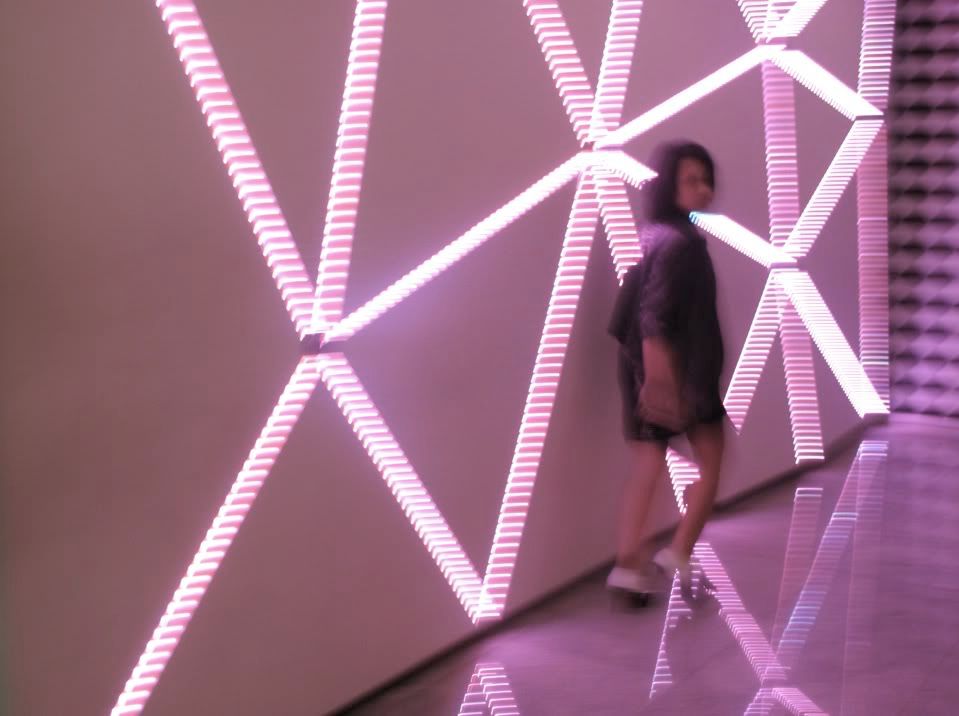 The sign "If you love me let me know," was exactly how I always feels. Not just for opposite sex, but also for shoes. I HEART shoes! true, I couldn't notice my "lover" when they don't SAY anything, but when
Topshop
said so, I grabbed it and now I'm in love with shocking metallic pink shoes from Topshop. Nothing beats that (at least for now!!!) and yet, I'm still looking for my other interest out there, hopefully you'll say I LOVE YOU to me...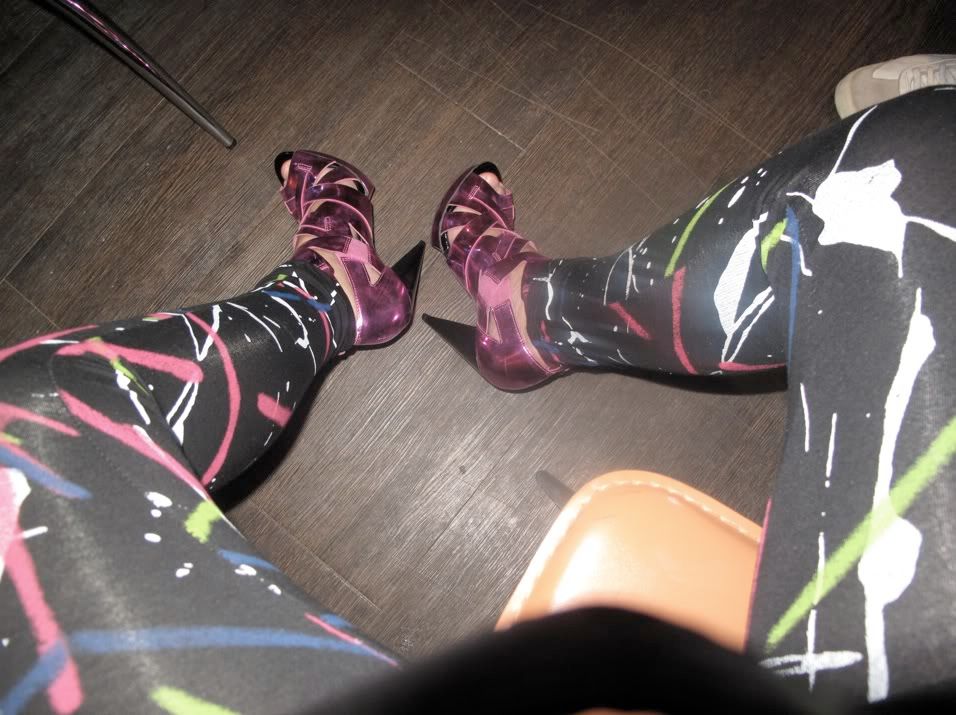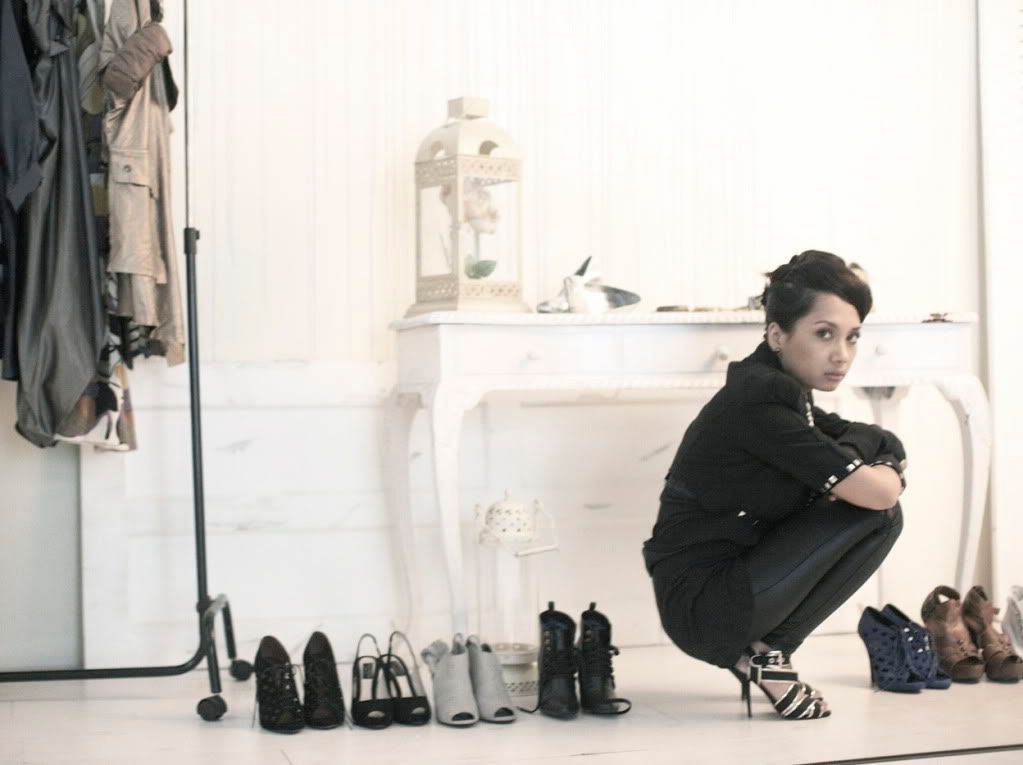 For sure I'm hoping for the best for year 2010, but I have to admit that it's been overwhelmed to me. Many important situation becomes daily meal in my head, about work, friends, and et cetera. Yet, GOD always give me sweets by the end of the day. He gave me credits by let me be the runner up of Super Stylista by
Tongue in Chic Awards'2010
. And more over
Pop Meets Pop denim
featured me on their blog as their "familia." Those things such an icing on a cake, and I'm honored. Oh yeah, and I'm thrilledddd....that some "Great Fashion People," ask me to be one of their cast on an hour Movie about fashion. Totally can't wait for the reading session. Well, It is my first movie role, and I wish all my stylish reader wish me lots of good luck.
Love,
Dewi Utari